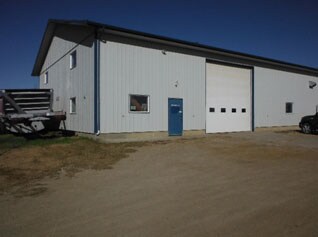 2015 marked a significant change to services we could provide to our customers. Answer Trailer expanded its vision to include a Commercial Inspection repair facility. Upon hiring Mr. Gerry Duiker, who provides more than 25 years of experience in fleet repair management, has allowed us to offer our customers cost effective and timely repairs and CVIP's to maintain their truck and trailer fleets. We will be happy to assist you in your repair assessment and recommend a practical course of action.
Ideally suited for small and medium sized companies who require attention to their fleets but have not made the significant investment in licensing, tools and manpower to meet the requirements of government regulations. Answer Trailer can provide the bridge required to keep your company maintenance costs affordable and still maintain the required government standards.
Call us today, we can make it happen.